Our Work
OUR SERVICES
We don't sugarcoat stuff: We listen. We imagine. We create.
We remain true to brands. But most importantly:
Strategy, Brand Positioning, Competitor Analysis
Mood Board, Visual Landscape, Logo Design, Brand Guidelines
Ideation, Concept Design, Renders,
3D Models, Elevations, Fabrication
Menu, Business Cards, Stationary, Packaging,
Signage, Uniforms, Flyers, Posters, Fabrication
Concept Design, Graphic Design, Illustration,
Signage, Wayfinding Graphics, Maps,
Project Management, Installation, Fabrication
Integrated Communications
Brand Marketing, Website Design
PR, Social Media, SEO / SEM
Content Curation, Thought Leadership, Analytics
Music Videos, Projection Mapping, WeChat Stickers,
Motion Graphics, TV Commercials, Animation,
Street Art, Fine art, Sculpture, Illustration
Our Work
Clients
WHY DO CLIENTS CHOOSE US?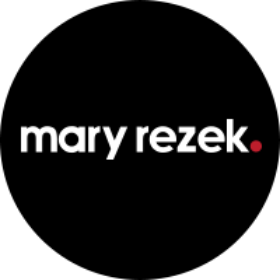 I was on the hunt for a creative branding and PR agency to manage my company's rebranding process. From the look and feel, to the brand story, rebrand launch and on-going brand management (strategic and digital communications). I found The Orangeblowfish, and knew they were the right team for me after our first meeting.
Their synergy, quirkiness, creativity, inquisitive mindset and dedication to perfection were all big pluses for me. The team delivered on every idea with great precision. They have the knack to make huge complex ideas and projects seem so seamless and simple. It's been wonderful working with them. Super super delighted!
The Orangeblowfish team came highly recommended, and true enough they didn't disappoint.
We were big fans of the string art installation at Liquid Laundry. So we approached The Orangeblowfish to see if they would be a right fit for us.
The team genuinely cared about creating artwork and installations that matched the vibe of our agency, culture, and day-to-day work. Whether it was sitting for an hour to understand the ins and outs of how our tactical planners implement campaigns or coming in for multiple tests of a new reception wall concept – everyone in the team were clearly passionate about their work. Absolutely inspiring.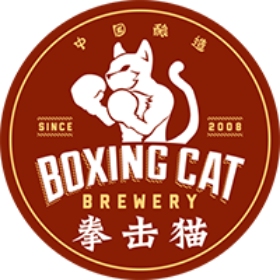 The Orangeblowfish took on our project as if it was their own. The team was highly creative, energetic, detailed, visionary and resourceful. They knew how to conceptualise and execute ideas that penetrated brand awareness including infusing new ideas of wall art onto an existing brand platform. With that, we could really feel the passion and love shown through the ideas, the execution and how the smallest details were paid attention to. This is one of the biggest contributing factors that made the Liquid Laundry branding as successful as it has been. The Orangeblowfish, is an asset to any company looking to elevate their brand to the next level. You'll be blown away with the results.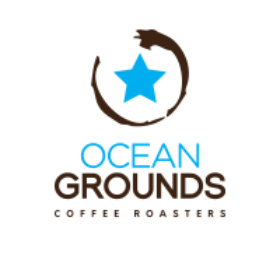 The Orangeblowfish came highly recommended by some friends within the industry, and I can see why. Siu and his team do great work, and they have an impressive portfolio and a lot of experience with F&B concepts. They also came to the first meeting bursting with ideas, hitting us with one idea after another. Each idea was more innovative than the last and I could tell that the team was going to push boundaries — which was what we wanted.
Siu and his team design the artwork and install it themselves which is a huge part of The Orangeblowfish's value. Their energy is contagious and the work they do is memorable, one-of-a-kind and definitely on brand.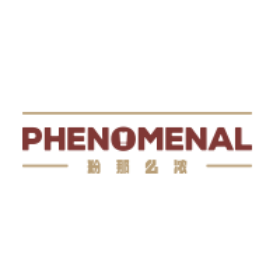 "5 words: fun, slick, personable, clean and boom". We were really impressed with The Orangeblowfish team's ability to find the most fitting direction for us, and come up with cutting edge brand concept that we would have never thought of."
Clients