We give brands that extra edge.
No matter the size of your company, your brand is your promise to your customers. To succeed, your brand needs to stand out in a big way.
Many small businesses often skimp on their branding and marketing efforts, but it's a vital part of doing business. Some businesses owners, in order to save on costs, do everything themselves. Big mistake.
Seriously, you've got a million things to do. Is it wise to take on branding or marketing, all by yourself?
You know the saying: Jack of all trades, master of none.
Luckily, you've found us, so you don't have to do this alone!
There's a lot of competition out there. In order to, stand out among your competitors, and remain relevant, you need to make sure your brand accurately represents you, and that you are constantly engaging your audience. You might also be thinking: "But no one knows my brand, better than me." We get it. Your brand is your baby and it's hard to let go. It's also difficult and challenging to trust another team to "take reins" of your brand. We understand, and we've been there.
The best thing about working with The Orangeblowfish, is that we will be your brand partner every step of the way. We will do the heavy lifting and work with you to develop or spruce your brand story or logo and ensure that it represents and amplifies your brand so that it resonates with your audience.
Don't overlook or compromise your brand, because you're a small business.
The Modern Package
Our Modern Package starts from US$25,000 and includes Tell My Story, Brand Strategy, Brand ID Essentials and Digital ID Essentials
The Modern Package
Includes
Tell My Story Package
Brand Strategy Package
Brand ID Essentials Package
Digital ID Essentials Package
Want to pick and choose what you need?
Sure, see below!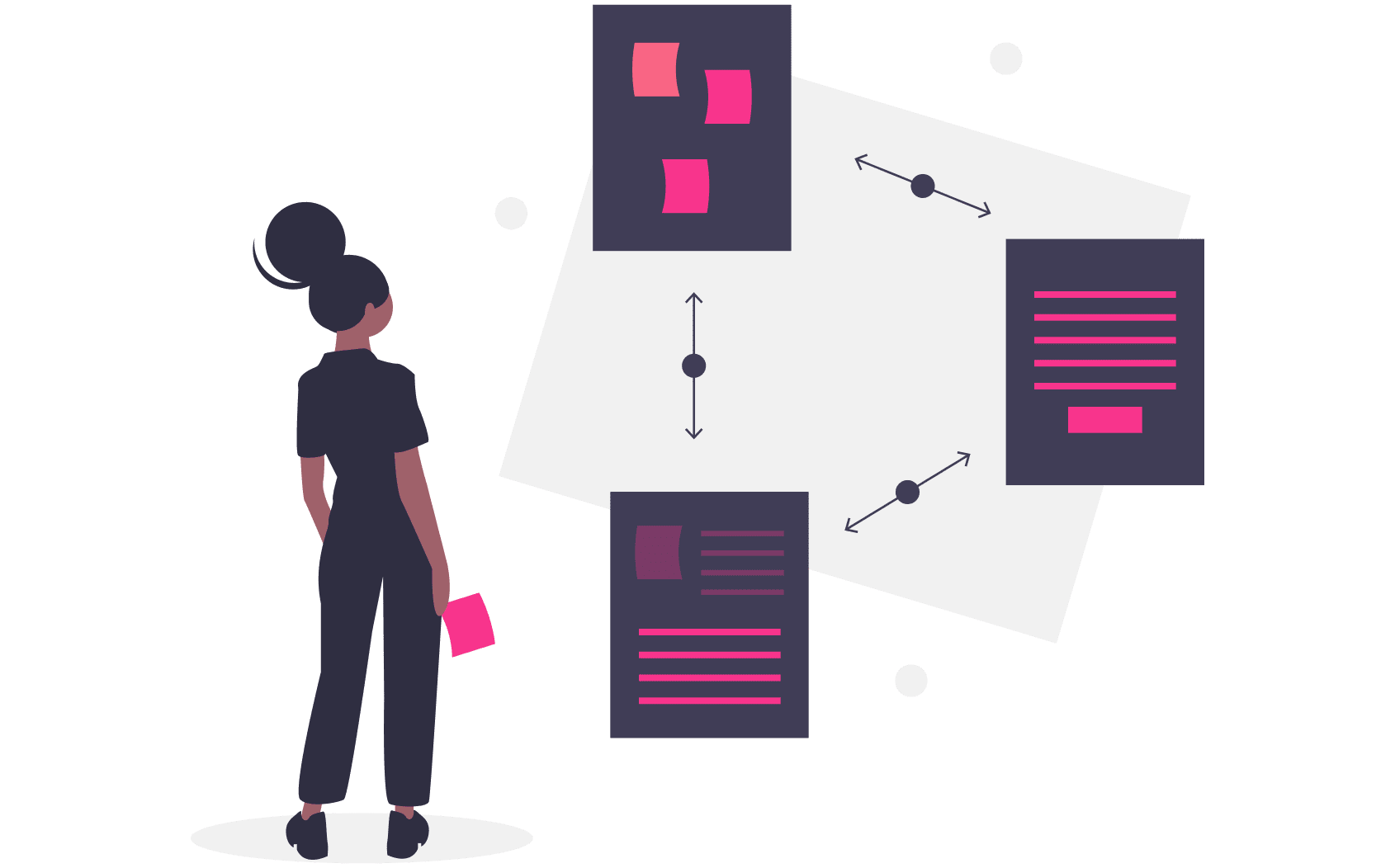 Brand Strategy
Whatever business you're in, it's for certain that other brands are offering similar products or services. Therefore, it's important to conduct a detailed competitive analysis to gain insights into what your competitors are doing: from pricing, to consumer ratings, what the media are saying about them, what's lacking in the market, and to use these insights to enhance your product/service offering. We will help conduct stakeholder interviews and from our research findings, create a brand positioning statement, along with recommendations of next steps.
Brand Strategy Package
includes
Brand stakeholder interview
A detailed competitive analysis report
Brand positioning statement
Recommendations and next steps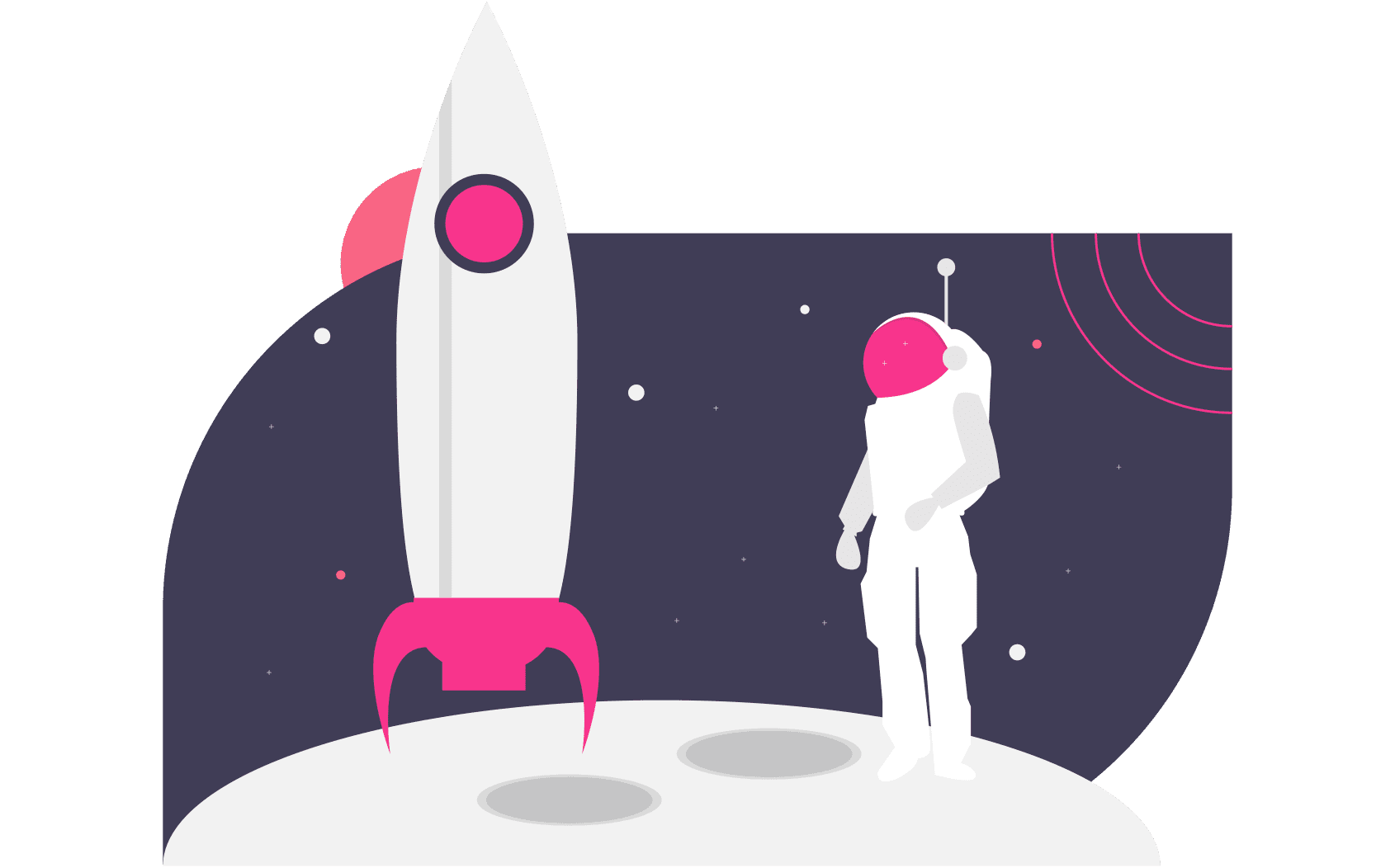 Brand ID Essentials
Whether you need a redesign or a fresh start, we design logos and brand identities that give you that creative edge. We complete a visual landscape analysis to ensure that your brand is not only pops, but is uniquely different and memorable! This package also includes brand guidelines to ensure consistency across all visual applications.
Brand ID Essentials Package
includes
Mood Boards
Competitor Visual Landscape
Logo Design
Brand Manual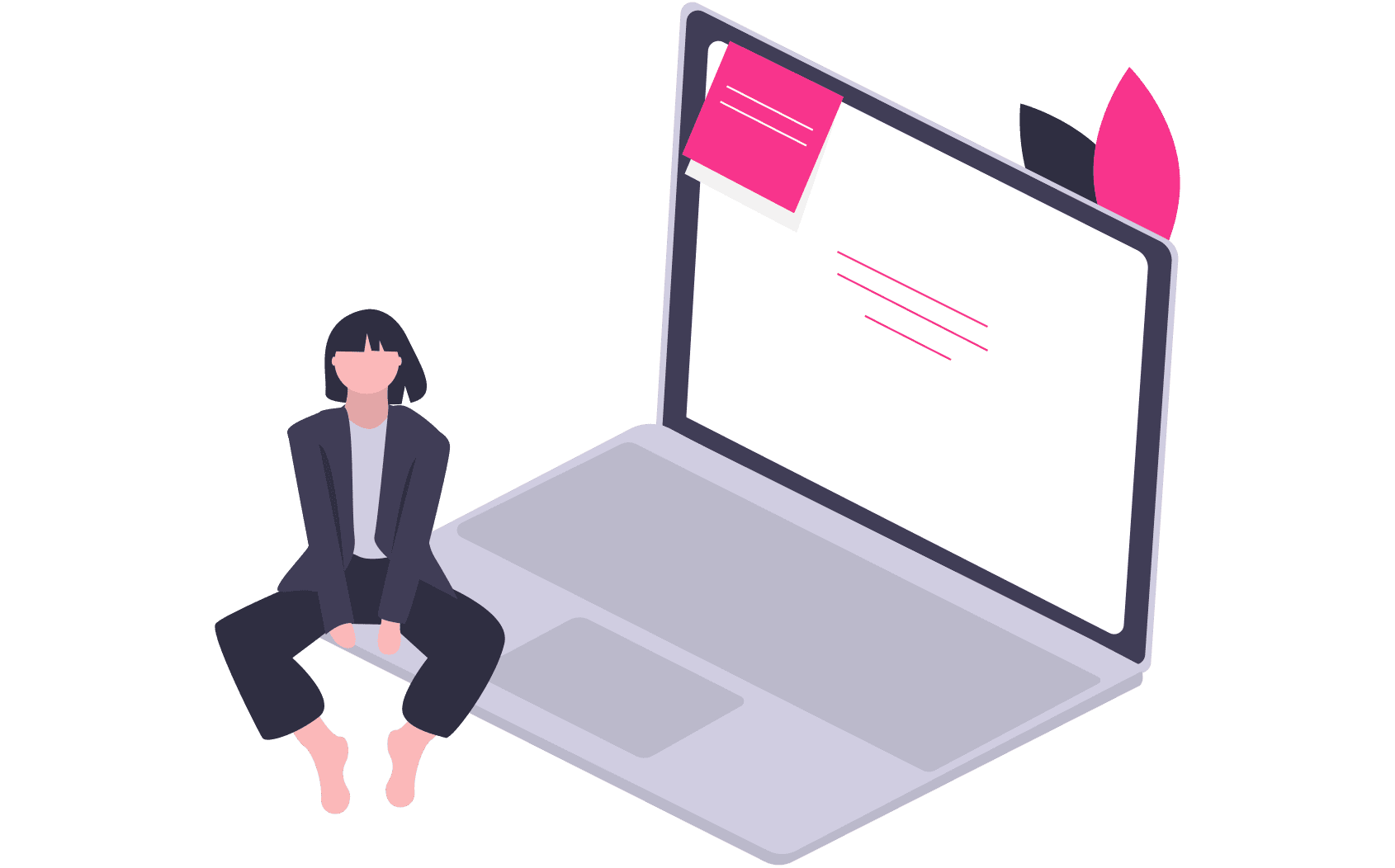 Digital ID Essentials
If you don't have the team or bandwidth to devote hours to your page rank, it's going to be difficult for your customers to find you. Our Digital ID Essentials package helps make your brand visible, by setting you up on the necessary online directories and social media platforms such as Google, LinkedIn Facebook, Instagram and WeChat. We'll guide you through your must-dos so you start seeing real results.
Digital ID Essentials Package
includes
Google Business Page Set Up
Linkedin Business Page Set Up
Facebook Business Page Set Up
Instagram Business Page Set Up
Twitter Business Page Set Up
WeChat Account Set Up (China Only)
Baidu / Baike Page Set Up (China Only)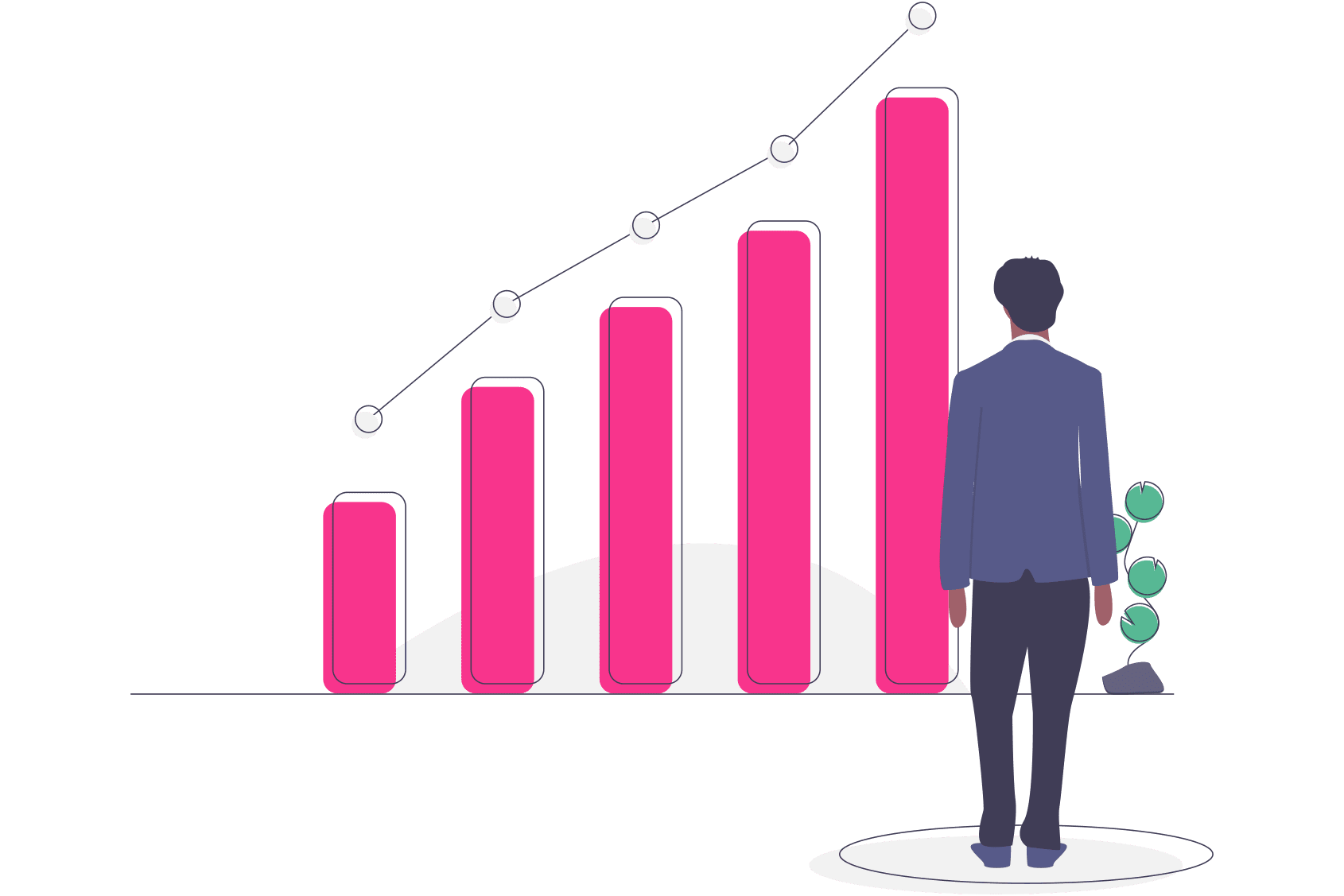 China Market Entry Strategy
Whether you are starting a small business in China or bringing a global brand into China, a market entry strategy in China needs to be tailored to the market. China can be a rabbit hole if you don't know way around. Our local market research strategist can help you navigate white space, loops holes and be your on-the-ground advisor to running a successful business in China.
China Market Entry Strategy
Market Analysis
Competitive Analysis of up to two competitors
Market Gap Analysis
Brand channel and/or digital platform overview
Next steps and recommendations
Comprehensive report in English or Chinese
Looking for something else?
Do you have a specific request that's not listed here, and need us to work our magic? If yes, please contact our team and we'll be sure to get back to you.