Start Up
Our branding packages for start-ups start from US$5,000
Congrats! You're your own boss.
How exciting! You're at the beginning of your brand journey. You must be thrilled to be building a brand that you know is going to make a difference in this world, or even better, finally enable you to live the life you want, or do the things you love.
At the same time, you're feeling slightly overwhelmed or nervous that you're on your own and have to do everything yourself. We know because we've been there. Fast forward to today, and we're a global team of brand strategists serving clients from start-ups to Fortune 500 companies. We admit – it wasn't easy, but we're still having fun, and it's definitely worth the journey! Read our founder's note to learn more about how we scaled over the years.
At The Orangeblowfish, we develop kick-a*s brands that will knock people's socks off. We say this with confidence, because we've created awesome brand identities for clients.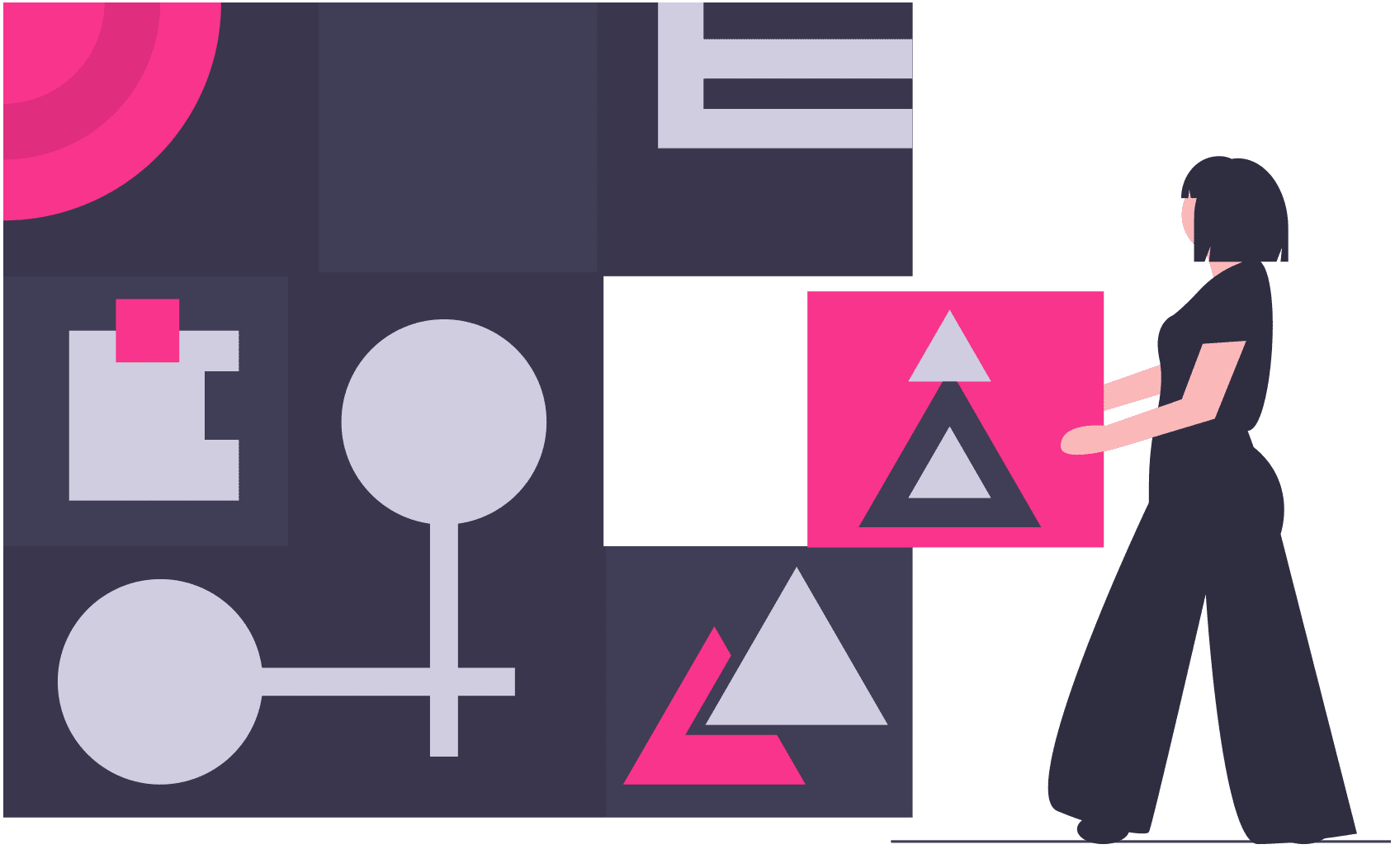 Branding Creation 
While you're focused on scaling your business, solutions need to hit the mark without disrupting momentum – we get it. Being budget conscious does not mean you need to settle for less than your brand deserves. In order for your audience to care about your brand, you need to first develop a brand that others can take seriously.
To build a brand of the future, don't skimp on the brand creation process. It's the first crucial step to making your mark on your audience's mind. Top-quality creative and brand equity means you capture interest, keep it and ultimately retain their loyalty. This is the big difference between a brand that stands out versus one that will wither away. Authentic and meaningful brands resonate in a way that lasts. Compromise on creative, and you compromise your brand.
Speak with our one of Brand Strategists today, so we can take you further.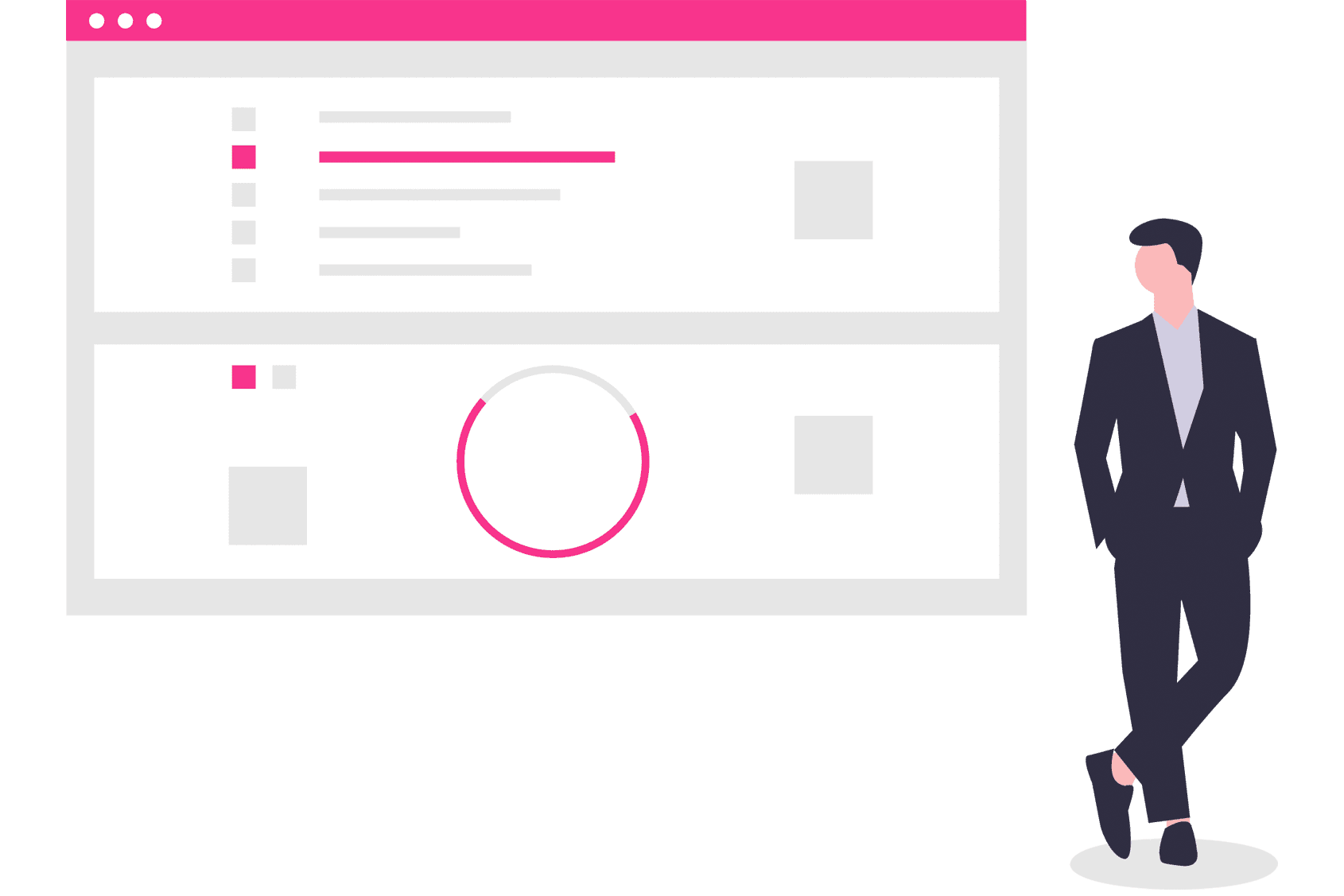 Brand Me
Need to speak to your audience about your brand, but can't find the words?
Our Brand Me package is designed for entrepreneurs and start-ups who need guidance in finding their voice – regardless of whether you are starting a new brand, or wanting to refresh your brand story. Our team will help you figure out what your brand stands for (mission statement), what makes you different, (USP) and why customers should choose you (key messaging platform). We'll also develop a company boiler plate (100 words) that you can use across any digital platform in English, Chinese or both.
Tell My Story Package
includes
Brand story interview (90 minutes)
Mission Statement
Elevator Pitch Statement
Key Messaging Platform
Company Boiler Plate (100 words)
2 revisions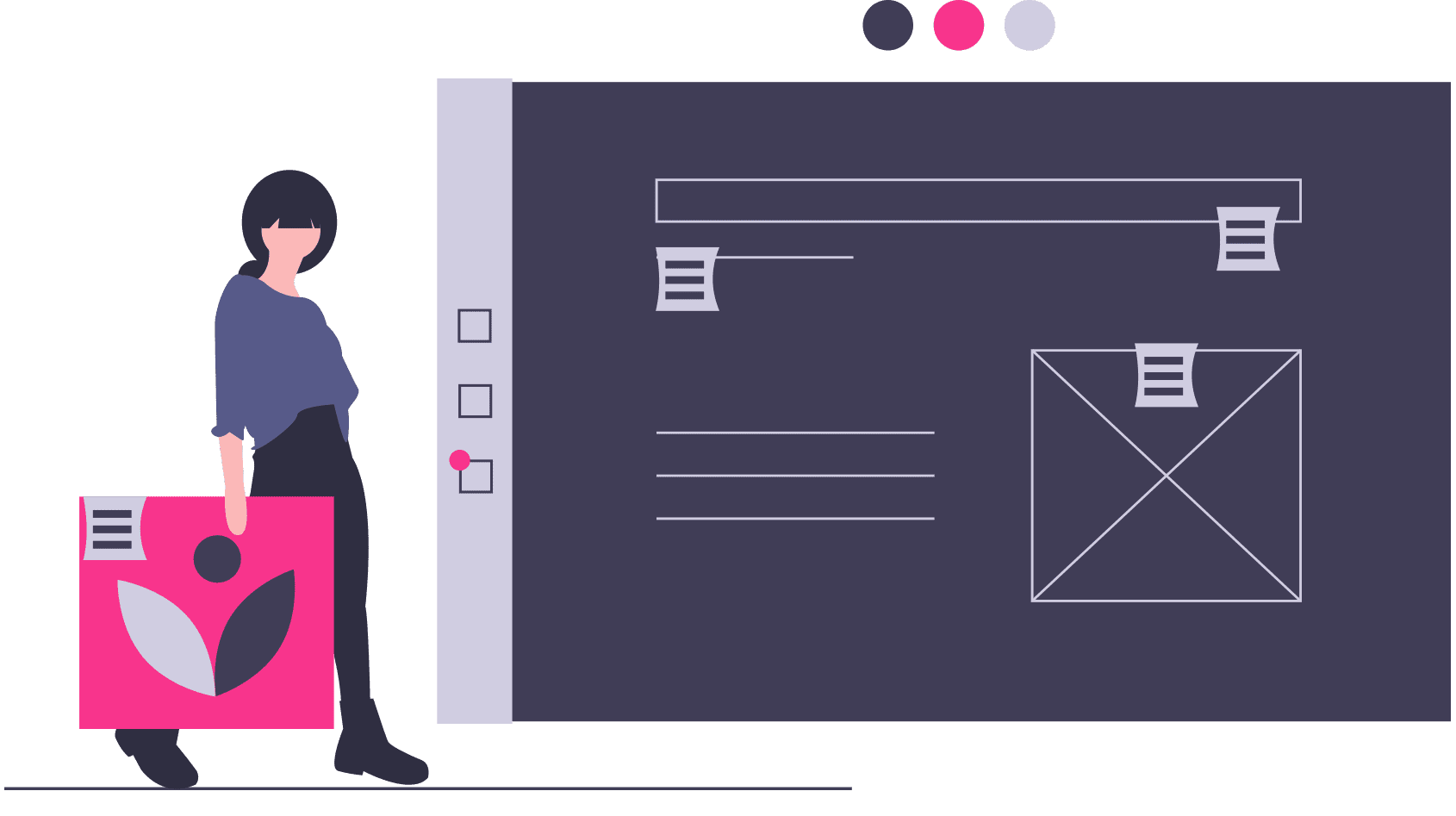 Design Me
Need a kick-a*s brand identity and other visual solutions but don't want to pay high agency fees?
Our Design Me package is designed for start-ups who need to push out professional yet sophisticated brand identities without breaking the bank. We offer graphic design services including logo design, business cards and stationery, marketing and company brochures and presentations, company fact sheets, product and marketing flyers, event and marketing material, merchandising, digital banner ads, and more.
Design Me Package
includes
Logo Design
Mood Boards
Business Cards
Letterhead and Envelope
Email Signature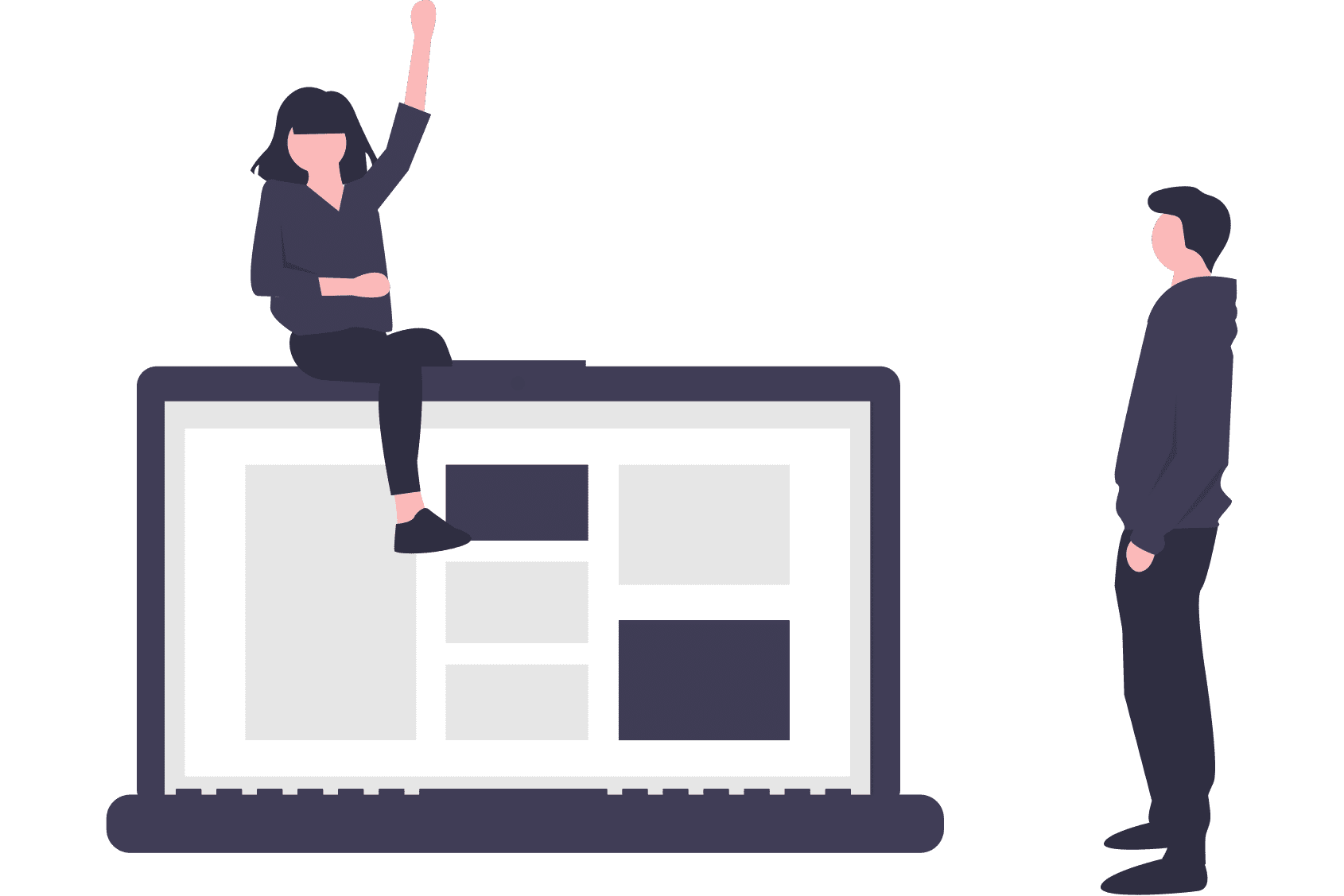 Web Me
Our Web Me package is designed for start-ups who need a modern, user-friendly website that speaks to their audience, or would like a refresh of your online presence. To be honest, it's simply not enough to have a pretty website, you also need to be found through search!
We will design the website using WordPress, provide site map recommendations, conduct keyword research, craft on-brand messaging, call to actions and perform SEO-optimisation.
WordPress Theme Recommendation
Visual Layout of Pages (up to 10 pages)
Site Map Reccomendation
Content Development
Copywriting in English or Chinese
On-Page Optimization and SEO
2 Revisions
Looking for something else?
Do you have a specific request that's not listed here, and need us to work our magic? If yes, please contact our team and we'll be sure to get back to you.